Hello!
We are revamping our newsletter system. Please, even if you have already subscribed or received an email this week, go to our homepage, akaapplique.com, and register to receive the newsletter again if you want to continue receiving our emails.
AKA Applique has been busy working on our new Reverse Applique Zipper Pouch designs. There are several that have been released already and several more that are in the works! Here is a sneak peek of one that will be releasing soon. They include unlined and lined files in 4 hoop sizes.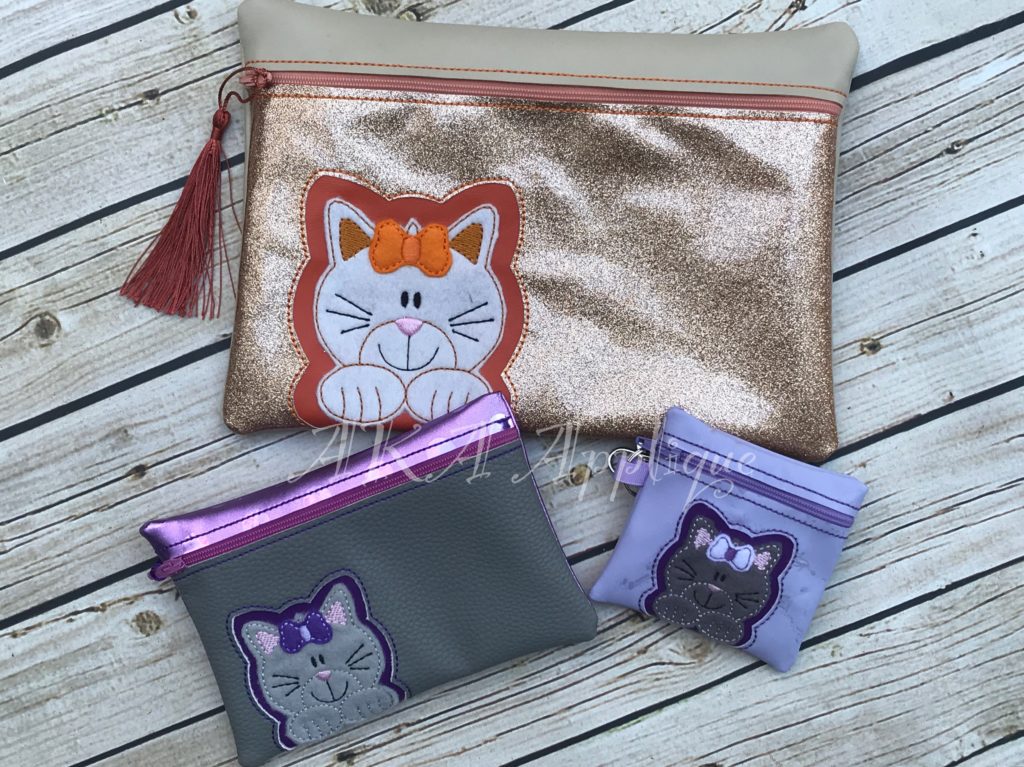 All the designs on Akaapplique.com are currently on sale. If you sign up for the newsletter, you will receive a coupon code for an extra 20% off $25 or more.